TMJ disorders / CMD

Diagnosis and treatment of teeth grinding and joint pain
The masticatory system (the craniomandibular system) consists among other things of teeth, periodontal ligaments, jaw bones, ligaments, muscles and the mandible. Nowadays we have a lot of pressure to at work and in private and some of us do handle these things subconsciously by grinding and clenching of teeth which result in more cases of TMJ.
But not only stress can be the cause of jaw dysfunction, accidents and deformities of teeth may be a cause as well.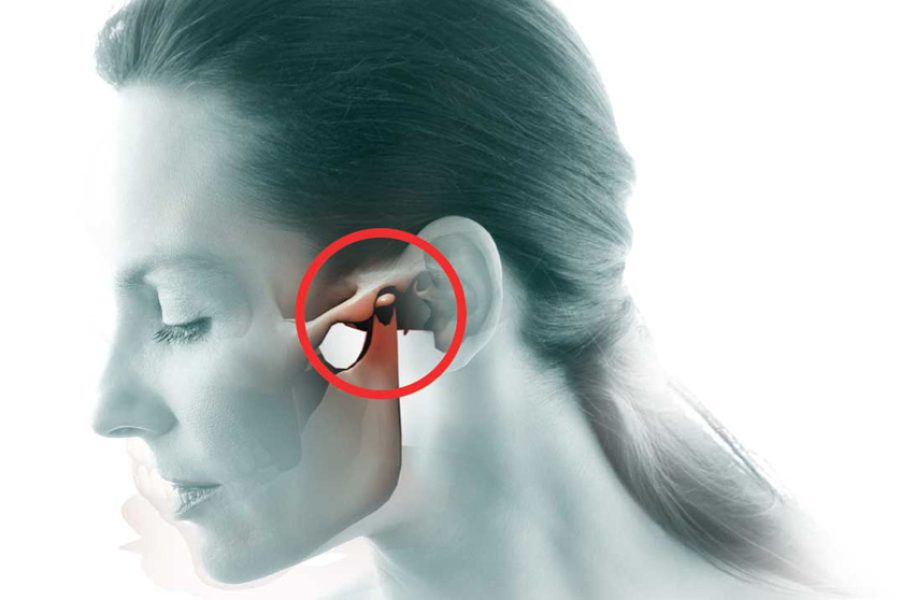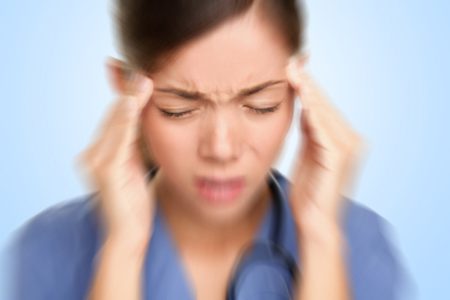 Bruxism is defined as the unconscious nocturnal, but also daytime teeth grinding or clenching of the teeth. Consequences are increased wear of the teeth and overloading of the periodontal structure. This unhealthy pressure results in damage on joints, teeth and gums.

In addition, morning temporomandibular joint pain, headaches and even muscle tension in the neck and neck can occur after the nocturnal grinding.
The first major symptoms of TMJ disorders include pain or restricted movement of the jaw joints, as well as cracking or grinding noises during mandibular movements.
According to US studies 30% of the population are either grinding or pressing with their teeth at night.