Our office

Treatment in a pleasant atmosphere
Take a look at our modern practice rooms in the impressive old building. Here you will be warmly welcomed. Through good planning, we always try to ensure that you do not have long waiting times.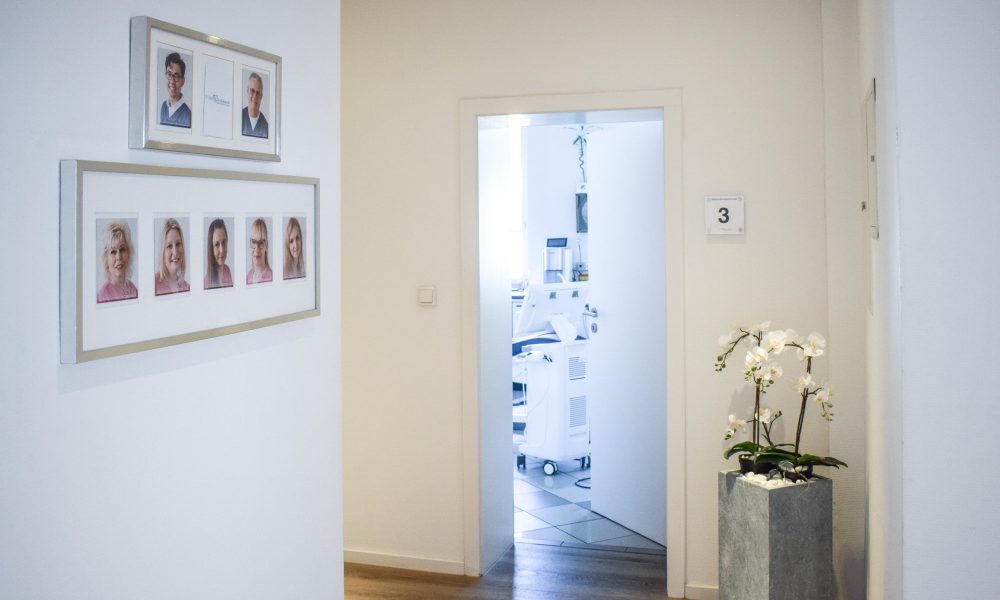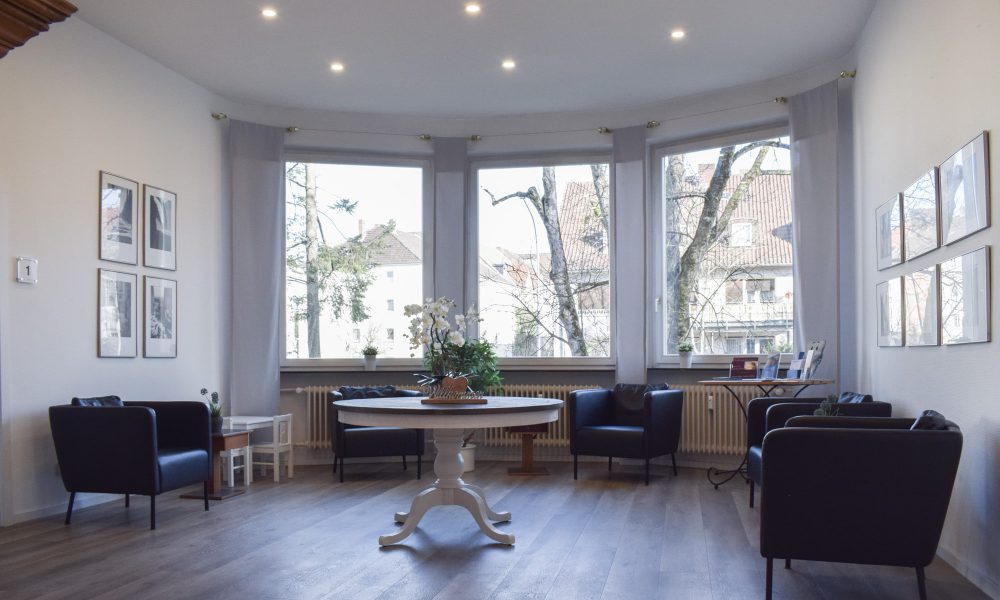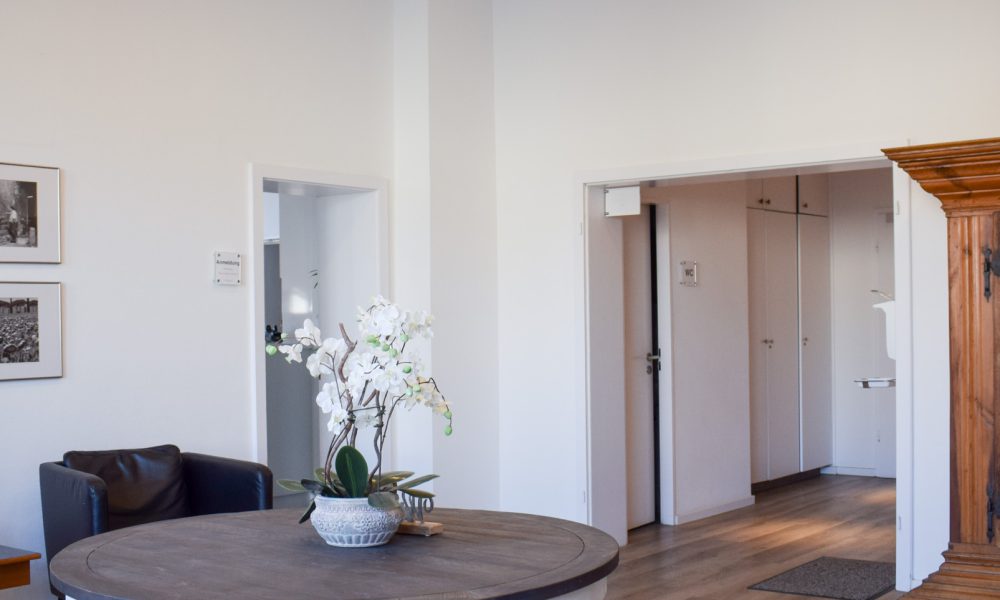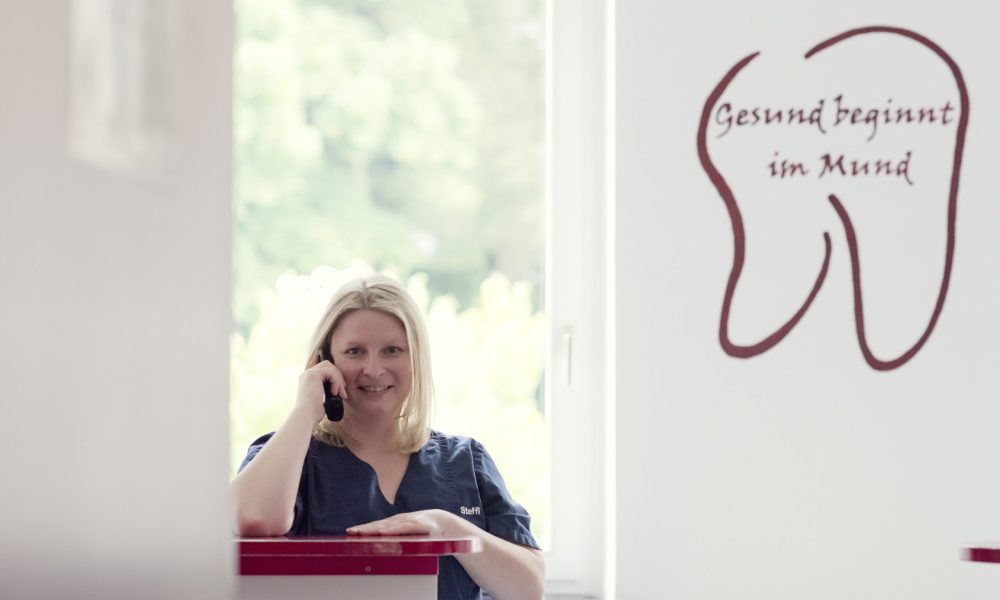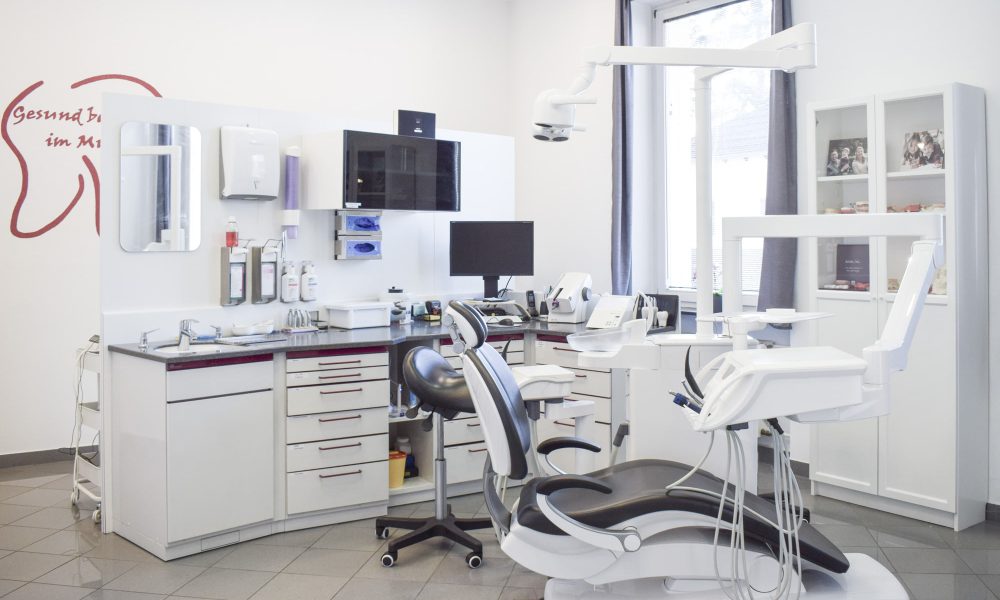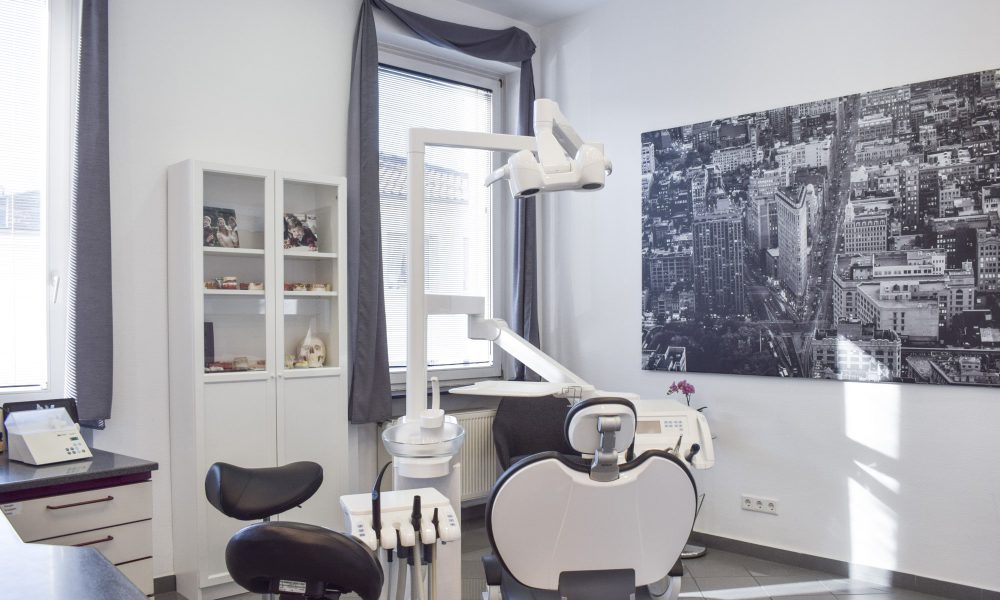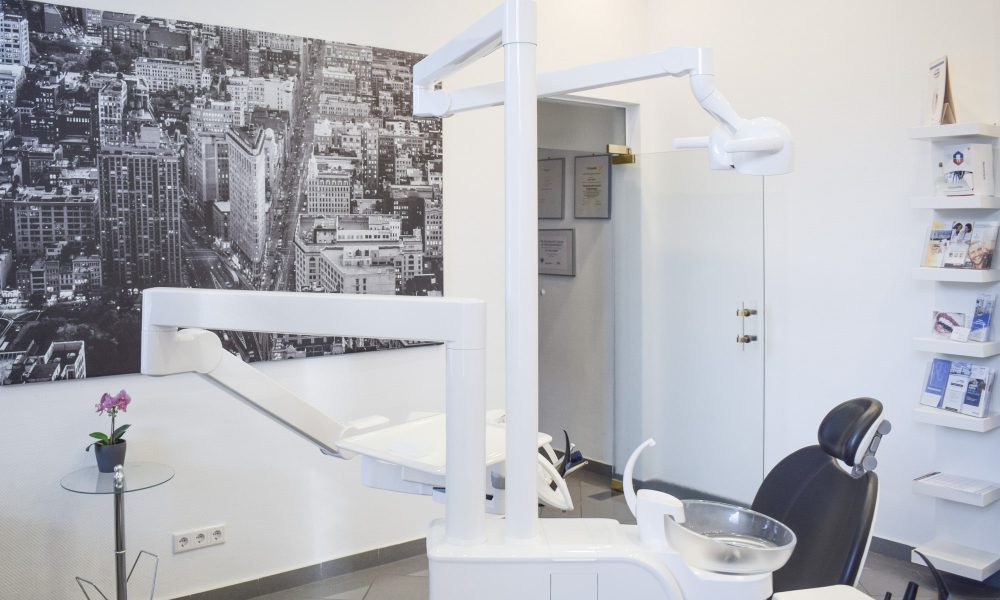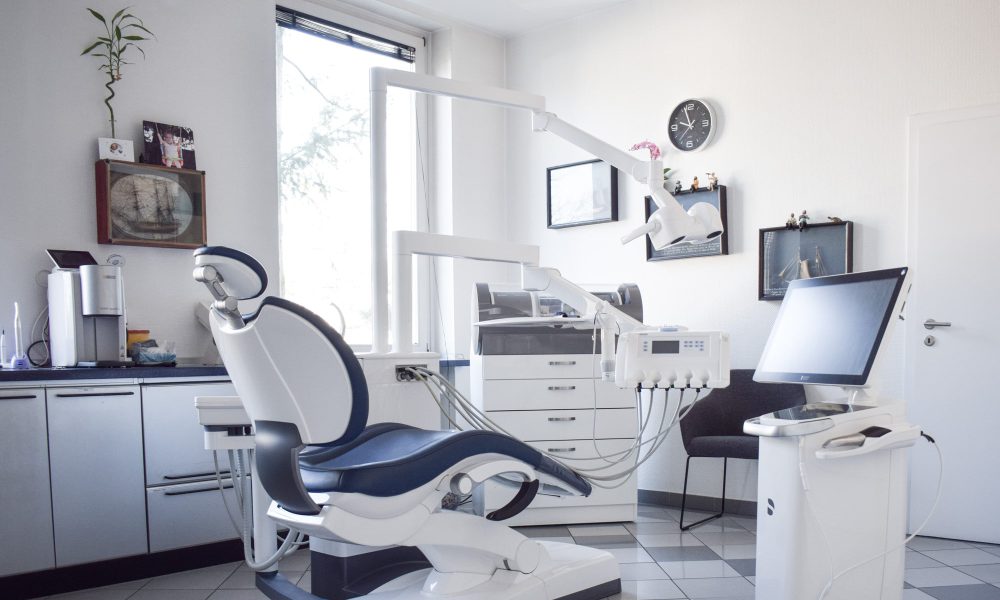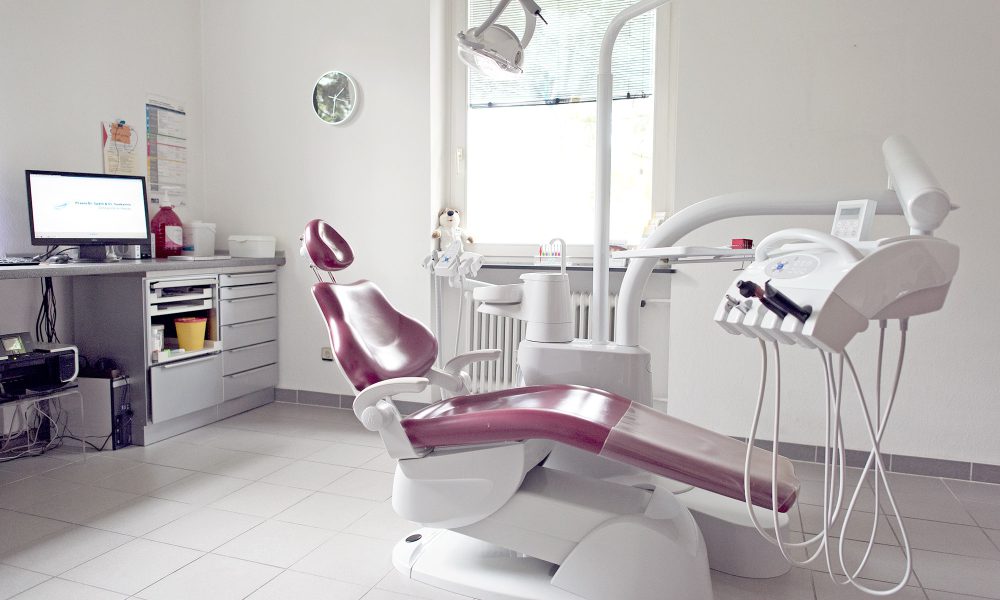 Our treatment rooms are state-of-the-art, so we ensure healthy teeth for a lifetime.
The villa is located in the suburb of Hanau between Rosenau and Kinzigbrücke and was built in 1911 by architect Georg Clormann as a villa for the manufacturer Jean (Johann Martin Daniel August) Siebert.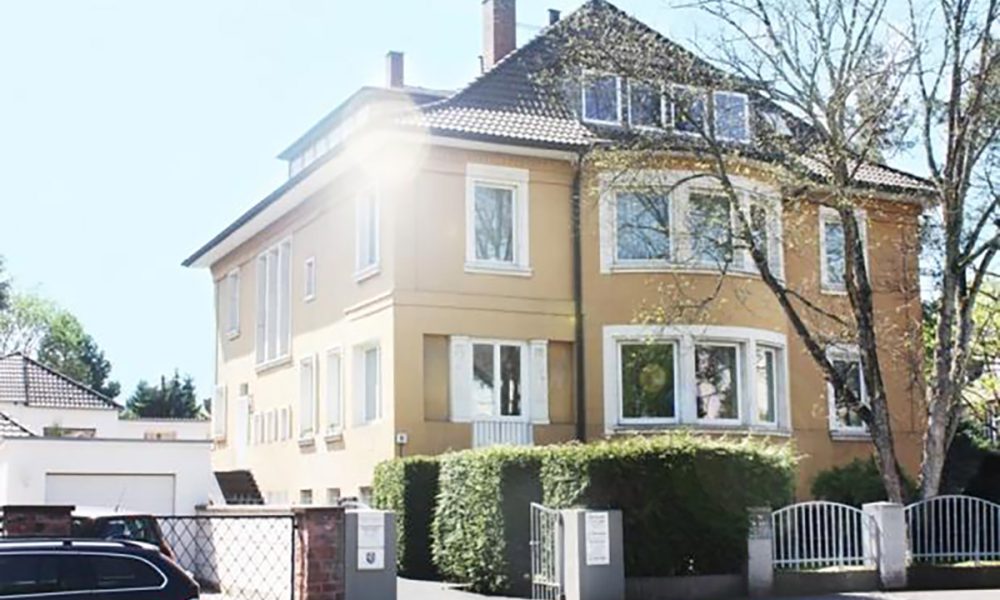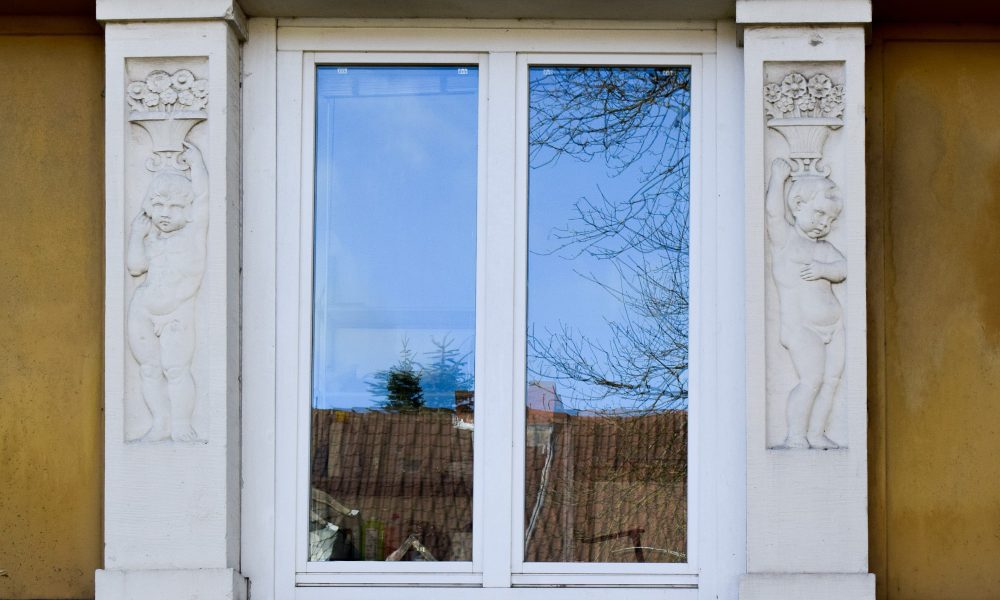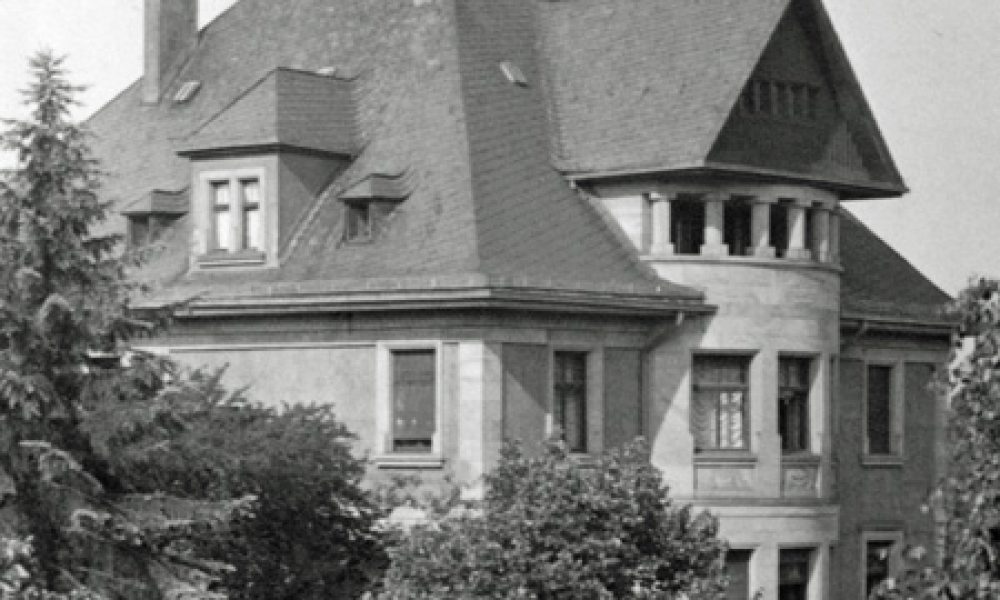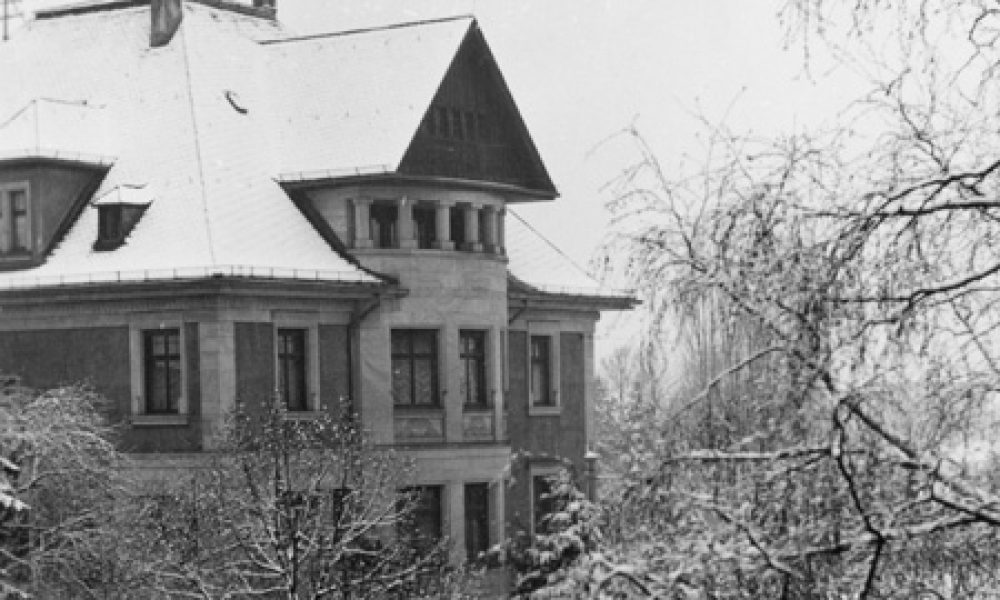 Jean Siebert, born on 04.19.1867 in Hanau, was one son of the manufacturer In the 19th century Georg Siebert produced cigar boxes and cigar wrap styles in his factory in Hanau.
With his brothers Wilhelm and Franz Siebert Jean Siebert led the "Platinum Schmelze G. Siebert GmbH", founded in 1881, which in 1930 went into possession of the "Deutsche Gold- und Silberscheideanstalt". The factory was located in the Leipziger Strasse.
Siebert died on 27.11.1925 in Hanau. The mansion Frankfurter Landstrasse 11 was still occupied by his widow Anna Marie Siebert born Schmitz.
Come and visit us. Here you can make an appointment for a consultation.