Pediatric Dentistry

Practice makes perfect! And we help the little ones…
Important for both children and adults: a regular check up by the dentist can prevent most damage to the teeth and the gums. As a dentist practice, it is our goal, to ensure dental health for a lifetime by appropriate training in dental hygiene und explaining correlations between sugar, acid and bacteria.
Almost all people are affected by dental caries (cavities) or periodontal disease (gum disease). They are the most common bacterial infectious diseases, which are transmitted directly through contact with saliva. Caries bacteria are usually transmitted from mother and father to the infant. In our modern industrial society, more than 90% of the population is "infected" with caries or periodontal disease.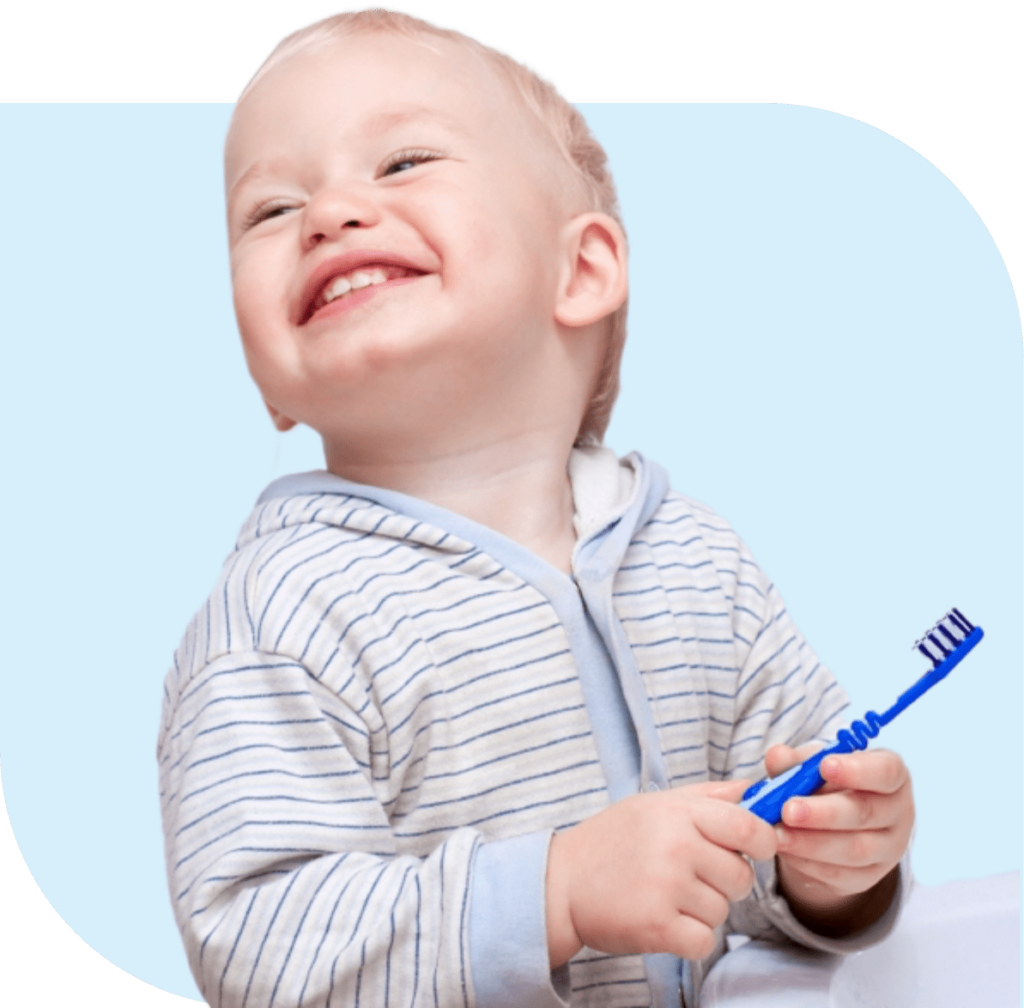 Individual prophylaxis for children:
Tips:

So children's teeth stay healthy for a long time